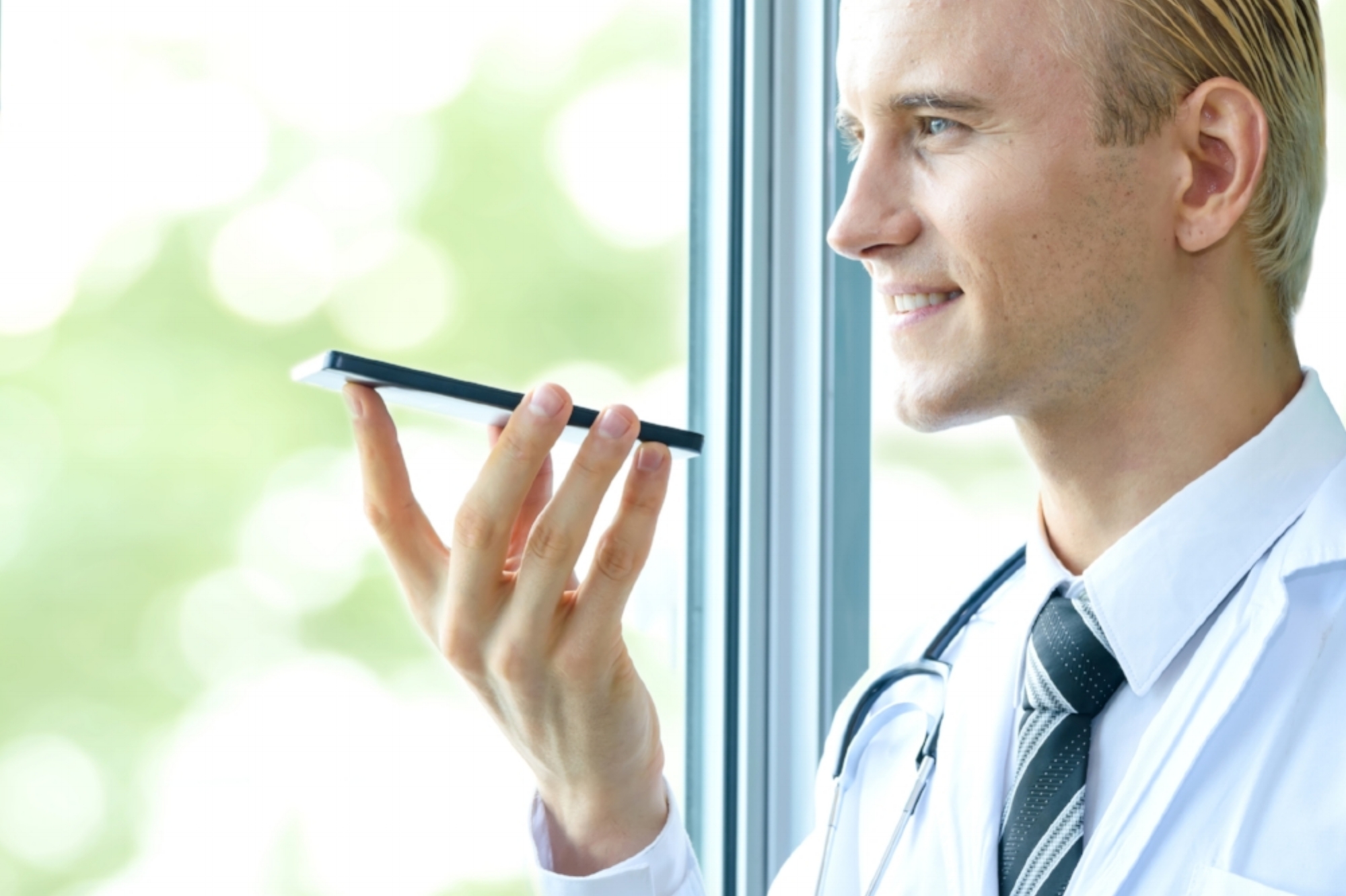 clinician documentation Templates for Epic and Voice Recognition
Create High Quality Notes
Templates are formatted for easy completion. Templates have risk-mitigation and best practice prompts built in, resulting in a high quality, comprehensive note.
Save Time
Save HUNDREDS of hours a year in documentation time.
Proprietary templates optimize your use of Epic with your Voice Recognition Software.
Save Money
The most cost-effective physician documentation support solution
Purchase desired templates.
Insert the templates directly into Epic as smart phrases.
Compatible with:
Dragon Dictation

MModal-Fluency Direct
Open the appropriate template/smartphrase within an Epic blank note. Complete the note by tabbing and dictating. The templates are formatted to be completed using 100% dictation/voice recognition.
Spend more time with your patients and less time documenting!
WATCH HOW EASY IT IS TO CREATE A HIGH QUALITY NOTE:
Contact Us:
Email: chris@cdnotes.org
(203) 945-7333
*CD|Notes is not affiliated with nor endorsed by Nuance, MModal
**CD|Notes is not affiliated with nor endorsed by Epic Systems Corporation, Meditech, Allscripts, Cerner, Essentris, eClinicalWorks